G2G PROTEIN BAR

Since 2010
G2G BAR FLAVORS
Regular price

$21.99

Box of 8

Regular price

$21.99

Box of 8

Regular price

$21.99

Box of 8

Regular price

$21.99

Box of 8

Regular price

$21.99

Box of 8

Regular price

$21.99

Box of 8

Regular price

$21.99

Box of 8

Regular price

$21.99

Box of 8

Regular price

$21.99

Box of 8

Regular price

from $25.00
What's in our bars?
G2G BAR BREAKDOWN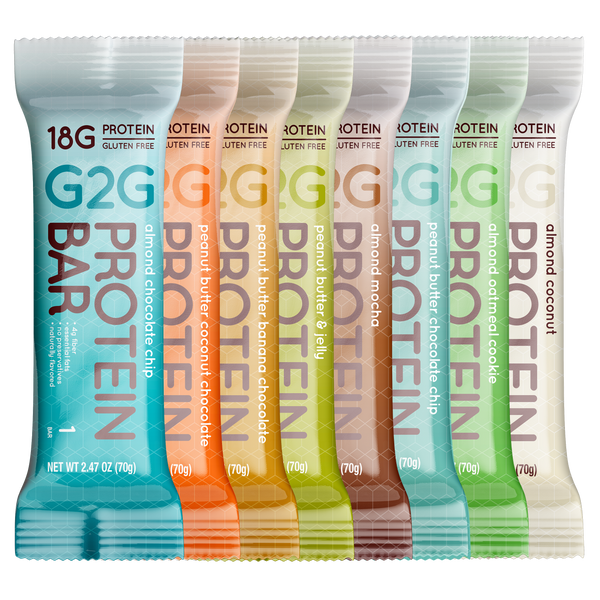 18g of Protein
Finding it hard to get enough protein in your diet? Each G2G Bar has 18 grams of muscle building, fat burning, metabolism boosting protein!
Gluten-Free
Sensitive or allergic to gluten? We've got you covered because every G2G Bar is gluten-free.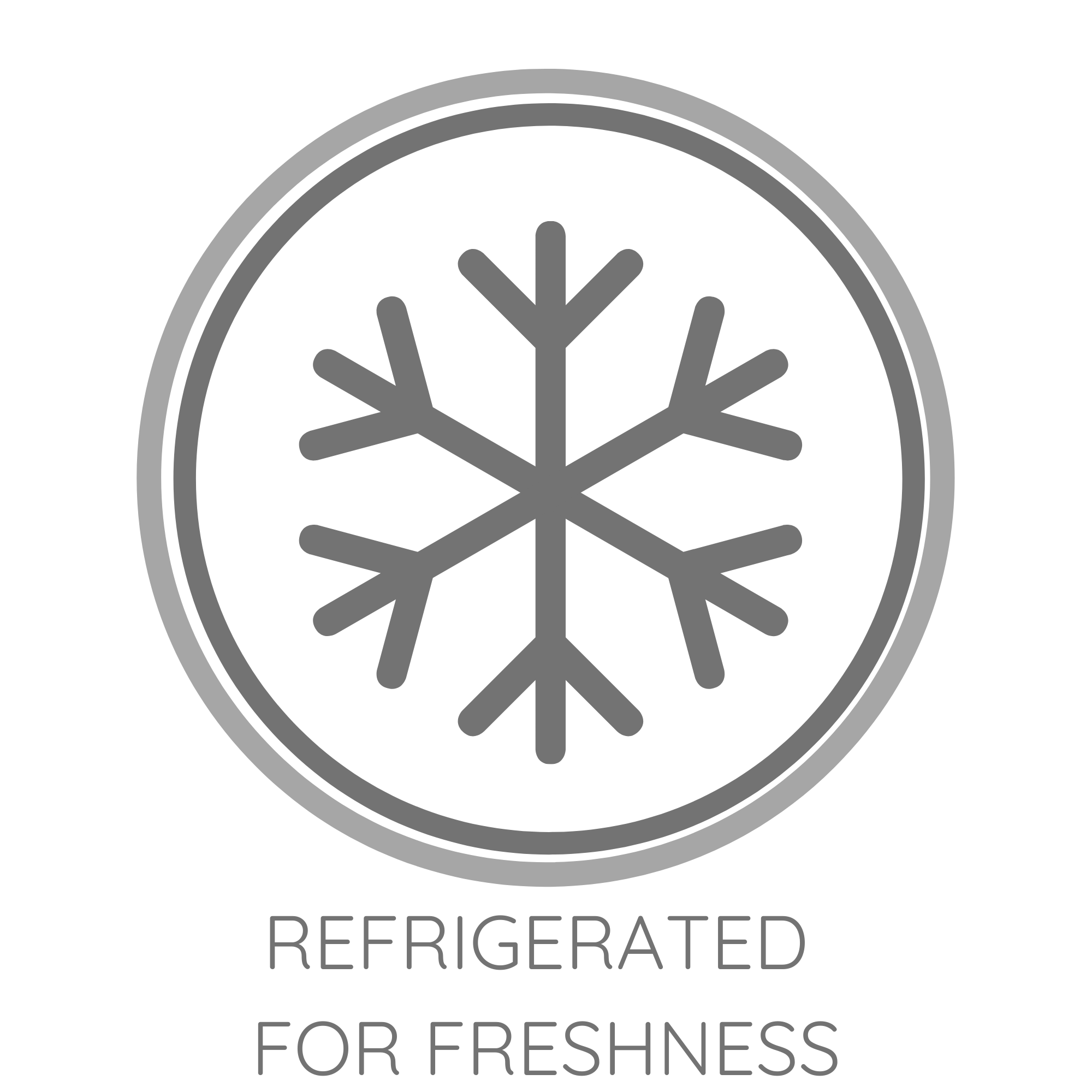 Refrigerated
Preservatives and other artificial ingredients can have a negative impact on our overall health. Since G2G Bars will never contain these things, they're not meant to be stored on a shelf. G2G Bars were built for the fridge instead.
WHAT MAKES US DIFFERENT?
1
MADE IN SMALL BATCHES IN OUR OWN FACILITY.
2
BUILT FOR THE FRIDGE NOT THE SHELF.
3
PERFECT FOR THE WHOLE FAMILY.
Make sure to drop us a review.
SEE WHAT PEOPLE ARE SAYING