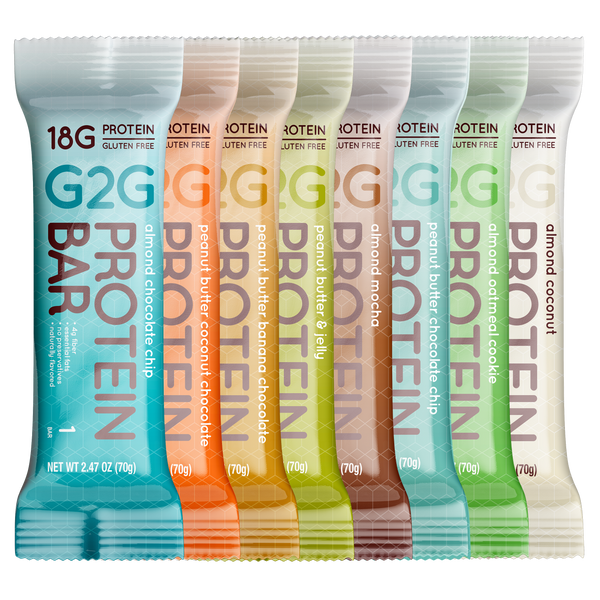 We've Written Our Own Story
When G2G Bar opened the doors in 2010, we were one of the very first refrigerated protein bar companies in the industry. At that time, consumers were used to finding protein bars packed with preservatives and sitting on grocery store shelves. The idea of a fresh REFRIGERATED protein bar was foreign to everyone. In an attempt to encourage new customers to try our bars, we created the motto: "When you eat one, you'll know."
Although a decade has passed since we started the company, a few things will never change. G2G promises to leave out preservatives and artificial ingredients. Pack every bar with clean, simple, fresh ingredients. Produce every bar in our own facility so we can control the quality. And... most importantly, make them taste great (or why bother right?!).
Thanks for visiting our site. We hope you love the bars as much as we do. If you're new to G2G Bar, give them a try. When you eat one, you'll know!
Established in 2010 in Orem, UT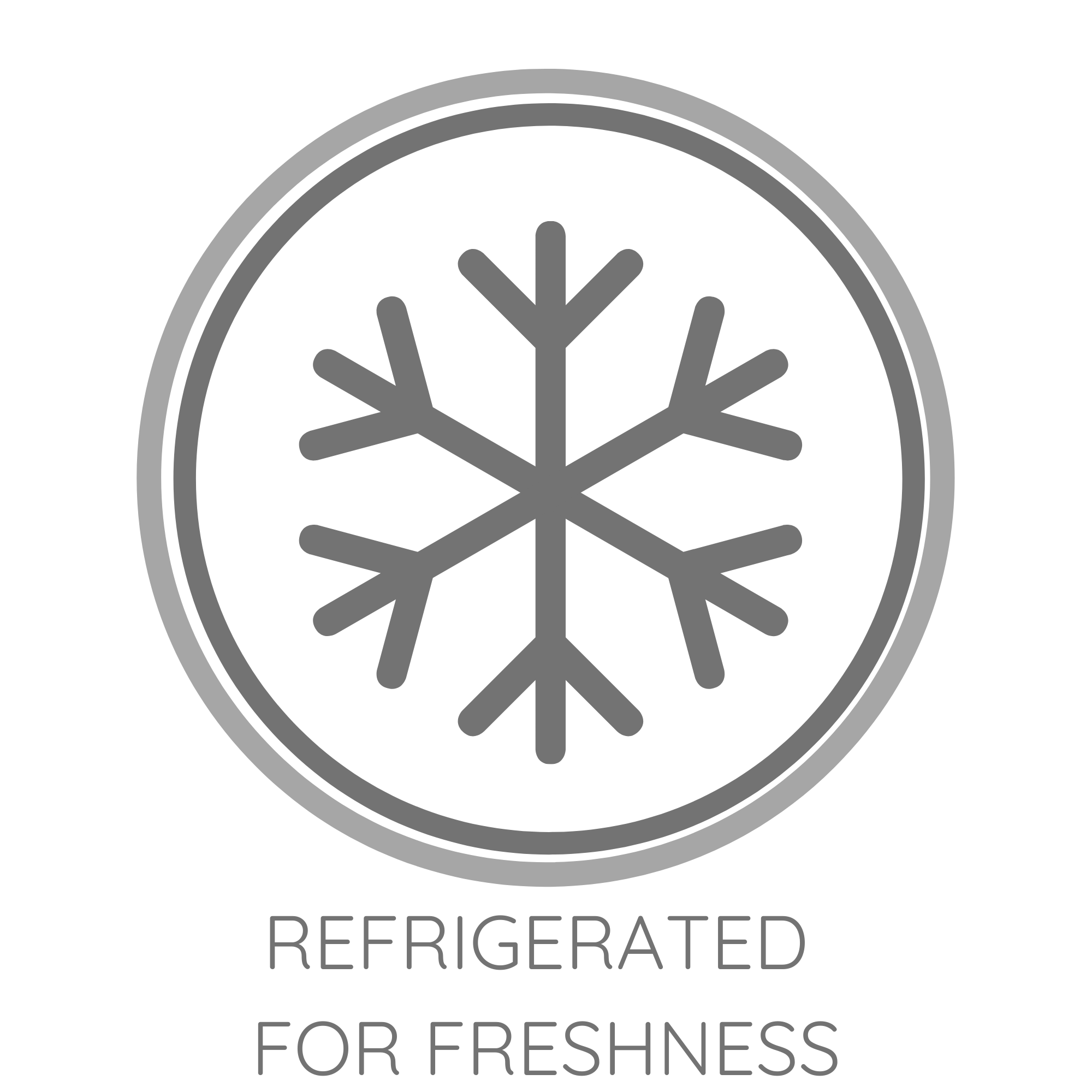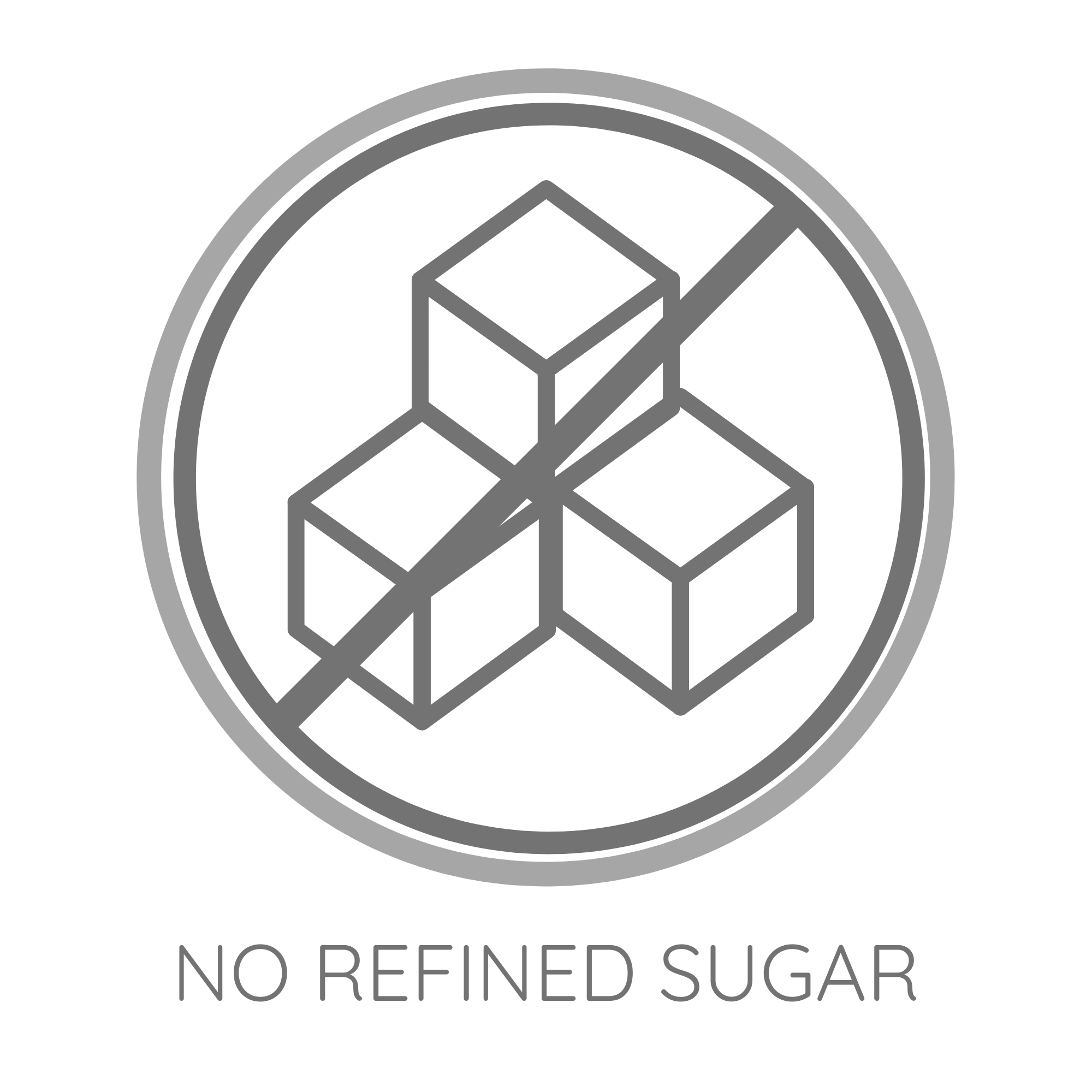 'I just made the bars for me; it's kind of cool that other people like them too.'
CASEY CHILD - OWNER & FOUNDER OF G2G BAR
learn more about
G2G BAR'S HISTORY